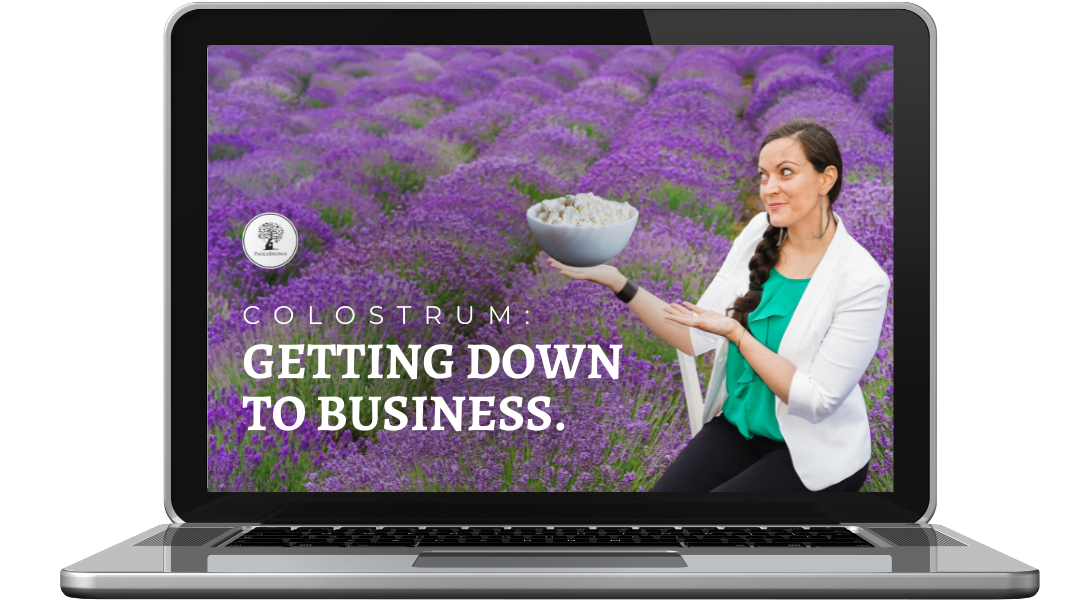 Join the free webinar with Paola Brown:
The Business Side of Colostrum
I've been shy to share the business side of things… I thought people didn't want to hear about it…that is, until I got the email below:
Webinar: Watch the Recording!
After I got this email, I realized I should let YOU decide if the business side is for you!
"Paola- I love all that you do and I love the Anovité Colostrum/Limuz combo. But after taking this stuff for a year, I now found out that I can promote these products to my friends/family and earn a little money on the side! Why haven't I heard about this? I really wish you had told me sooner! Can you tell me more?…"
- One of my Colostrum Customers
What's Inside The Webinar:
You'll have my support & we'll work together!
We'll go over who this business is best for and what makes it unique!
I'll let you in on how it's going for me and others!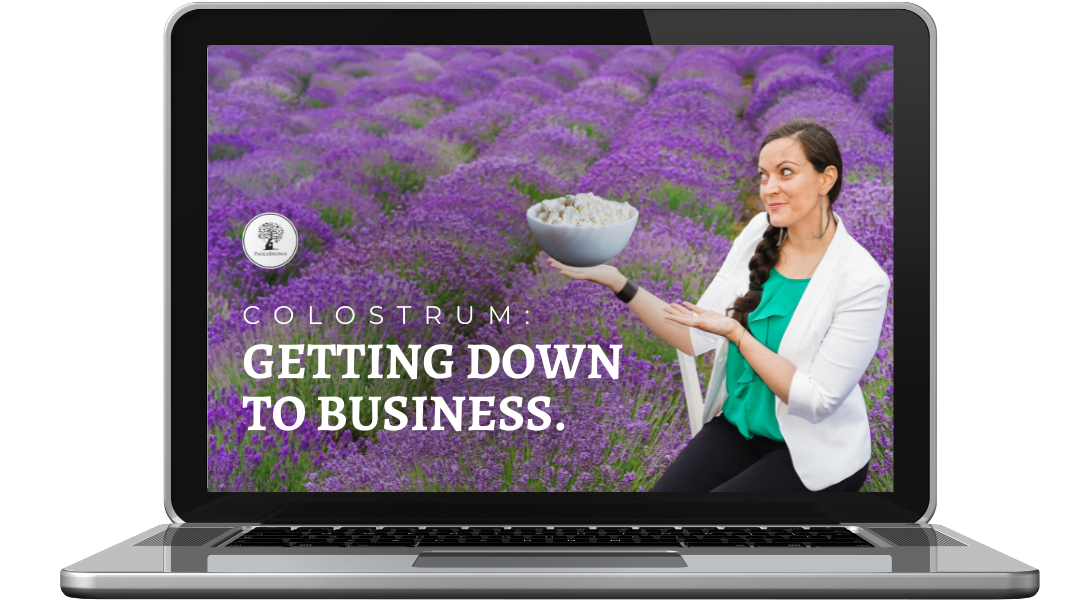 What am I going to cover in the webinar? I'll be answering questions like...
About the colostrum Paola uses:
Ok, so I started taking bovine colostrum 7 years ago; this was before I had learned about the fullness of homeopathy. All my research pointed to the benefits of colostrum and how it had the ability to educate the immune system. This made perfect sense to me, and after I learned about homeopathy, I saw so many similarities. But I also knew that amazing products like these cost money, and I wanted to find a way to cover the products my family uses (and perhaps more). I became curious about the business side of things.
Others, like you, are also curious. In this webinar, I want to talk to you more about the business side of this amazing whole food, and I want to answer your questions. I'll be discussing all this and more with my friend Rose. Sign up to get the replay link!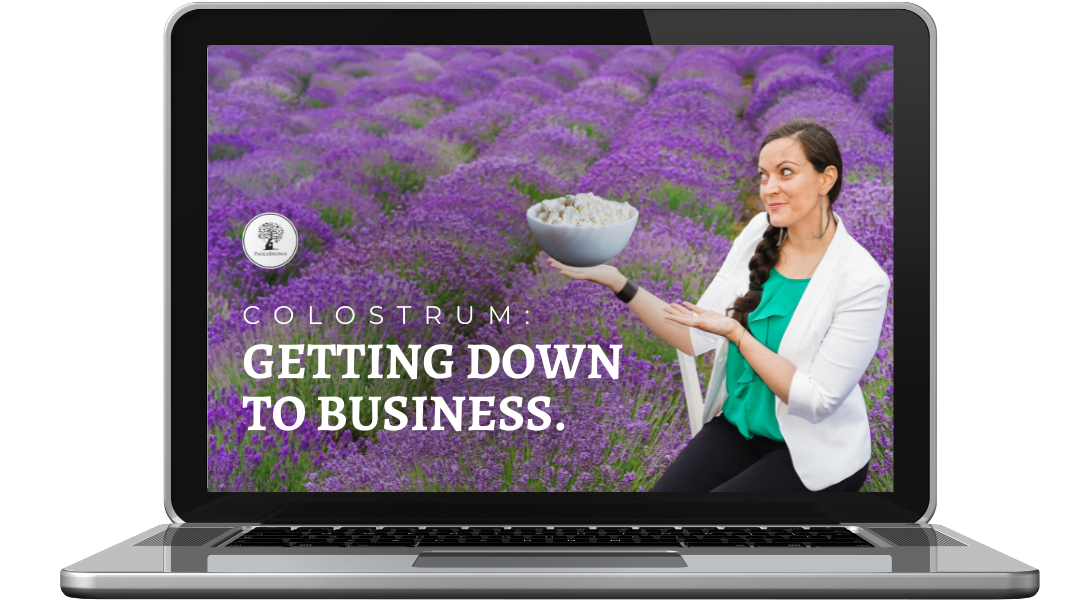 We will send you an email with everything you need to know to access the webinar! Don't worry if you miss it. We'll send you the recording afterward!