A Special Sale on the "Teach Me Health and Homeopathy" curriculum!
Use the exclusive discount to get your copy before Christmas! Orders expected to ship by December 11th.
Discover the NEW "Homeopathy Heroes" Card Game!
Homeopathy lover or not, this is a great game for the whole family. It can be played independently from the main curriculum, and features iconic supports of homeopathic medicine such as Abraham Lincoln, Queen Victoria, and Mark Twain!
The "Teach Me Health and Homeopathy" curriculum is now available!
Want to lead a group to teach the curriculum? Check out our Group Class program:
Bring the natural healing of homeopathy to your family.
Our homeopathy homeschool curriculum can give you the tools you need to teach your kids powerful homeopathic remedies they can remember for a lifetime.
Teach Me Health & Homeopathy
Our homeopathy-focused homeschool curriculum for the whole family.
Teach Me Health & Homeopathy | PreK & Kindergarten Primer
We've created a version of the curriculum specifically for student below 1st grade to prepare them and teach them about homeopathy early on.
It's not essential oils. It's not herbs. And for goodness sake, it's not home remedies!
If you don't know what homeopathy is, neither did I at first!
I encourage you to listen to this podcast, where I interview Joette Calabrese on some basics about homeopathy.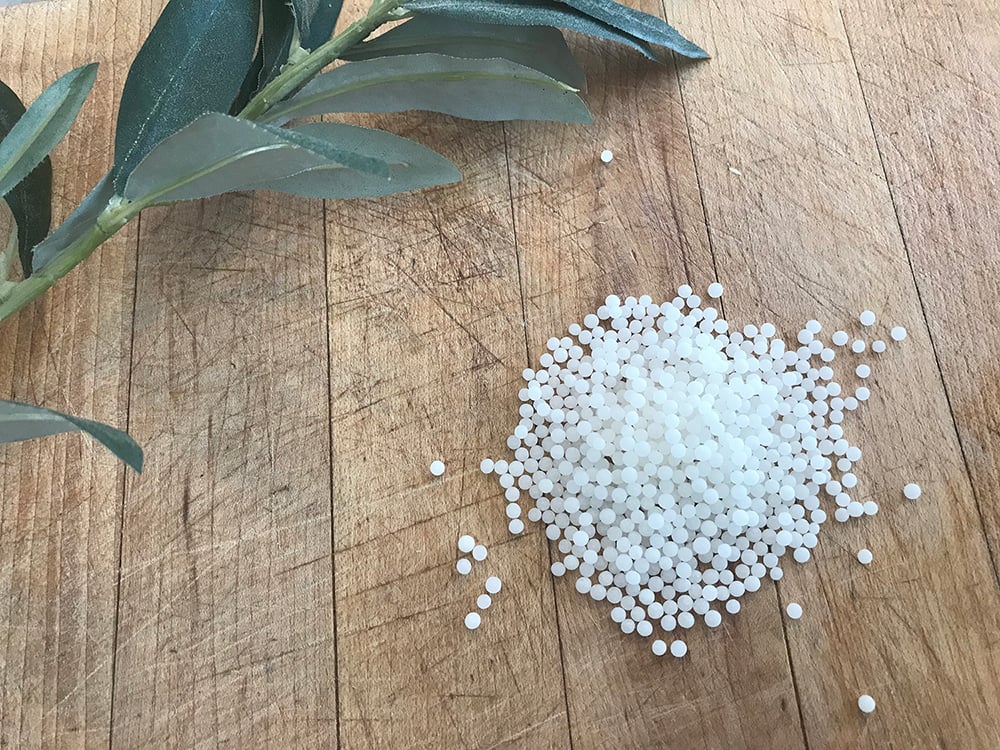 Paola Brown is a wife, homesteading mama of three, and experienced educator whose homeopathy workshops, classes, and interactive online courses empower other moms and families to incorporate homeopathic principles into their lives. As president and founder of Americans for Homeopathy Choice, Paola advocates for the growing number of mothers and other homeopathy users who want to protect their right to choose homeopathy. Her latest project, Teach Me Health & Homeopathy, is a comprehensive and engaging homeschool curriculum that equips families to teach children homeopathic principles, building them a solid foundation for life.
Get our latest news delivered to your inbox